To trade from a Binance subaccount without restrictions related to citizenship or place of residence, verification (KYC procedure) is required.
Please note that verification is required in order to withdraw funds from a subaccount. For this reason, we strongly recommend that you complete the procedure before interacting with your subaccount.
In order to get verified, you need to go to the Binance Subaccounts section, then choose your subaccount and click on the Pass KYC button.

After that, a window for verification will open.
Step 1. Choose the country of residence.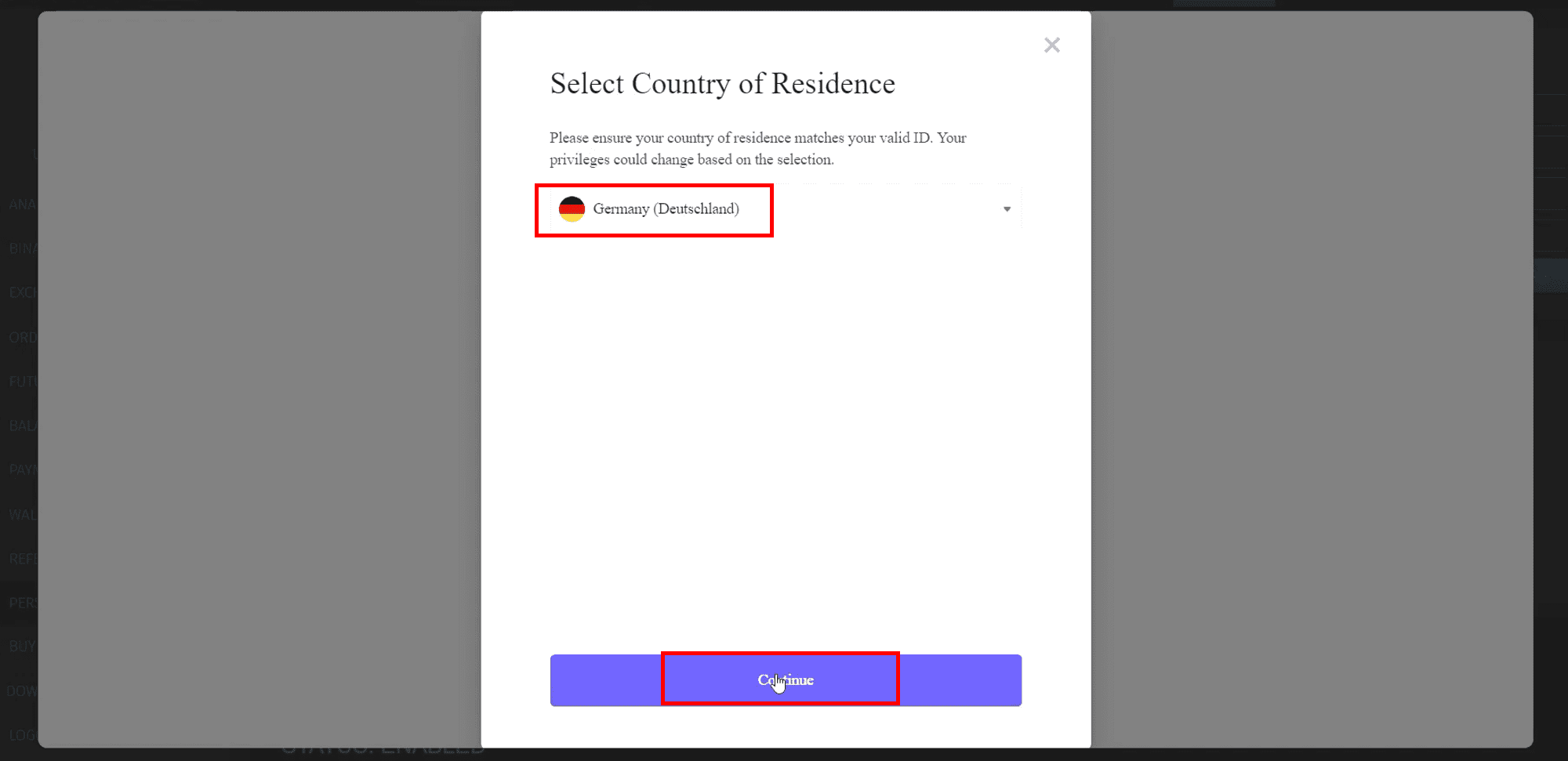 Step 2. Enter personal information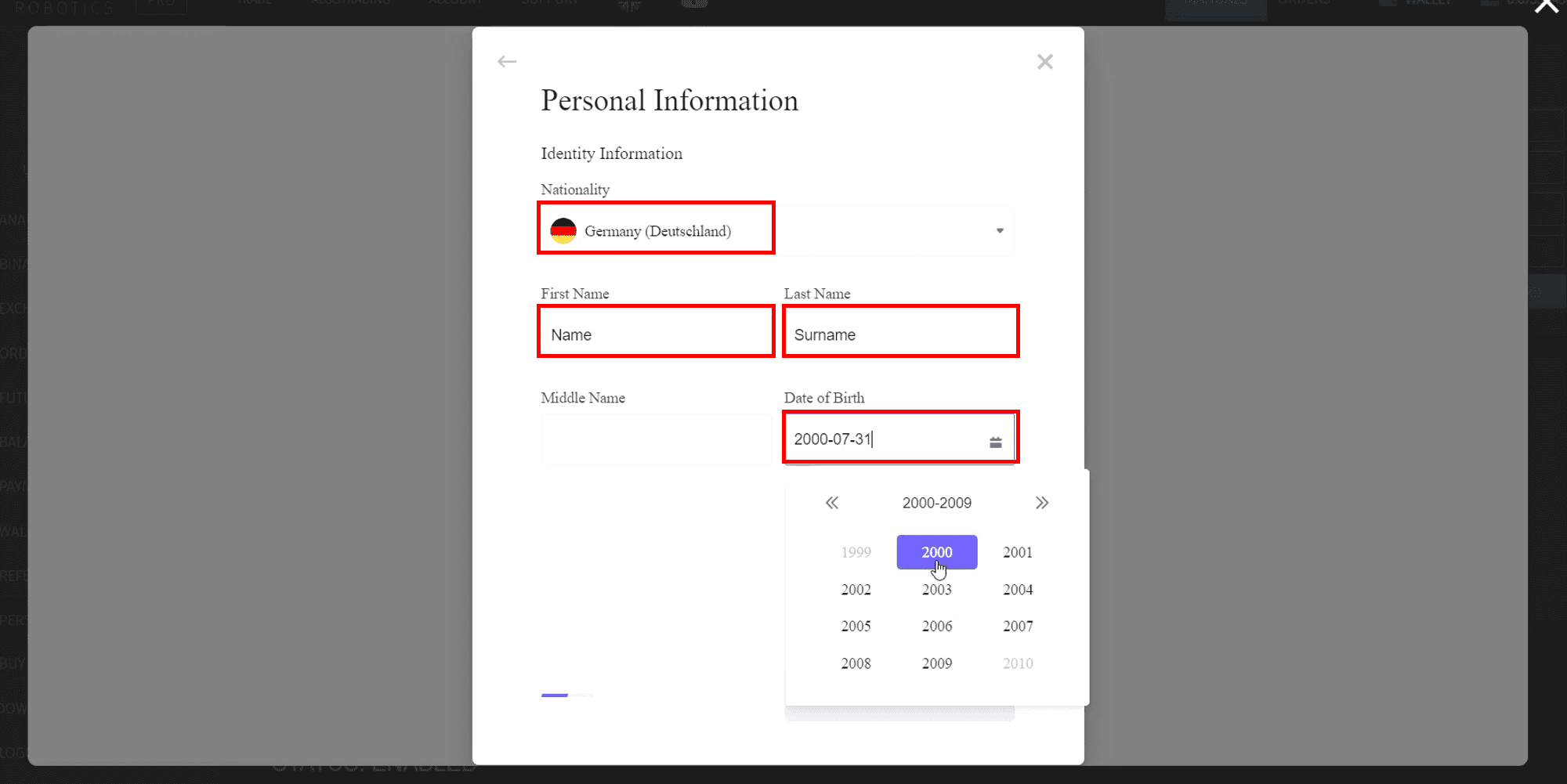 You can interrupt the verification process at any time and return to the step where you left off.
If the verification process has not been completed, the status will be displayed as PROСESS.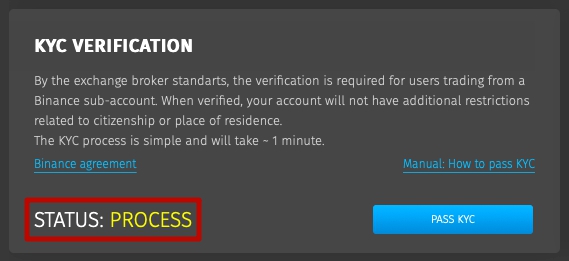 Step 3. Select a document for verification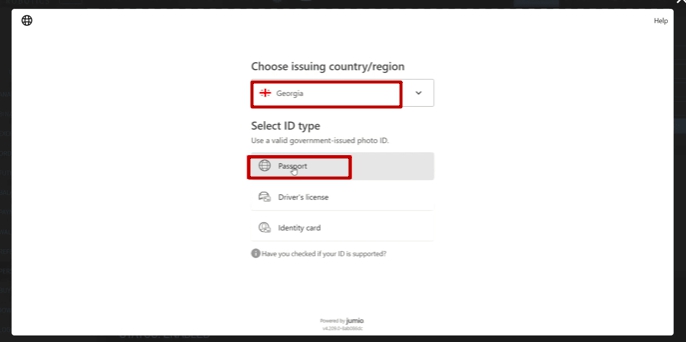 Step 4. upload a photo of the document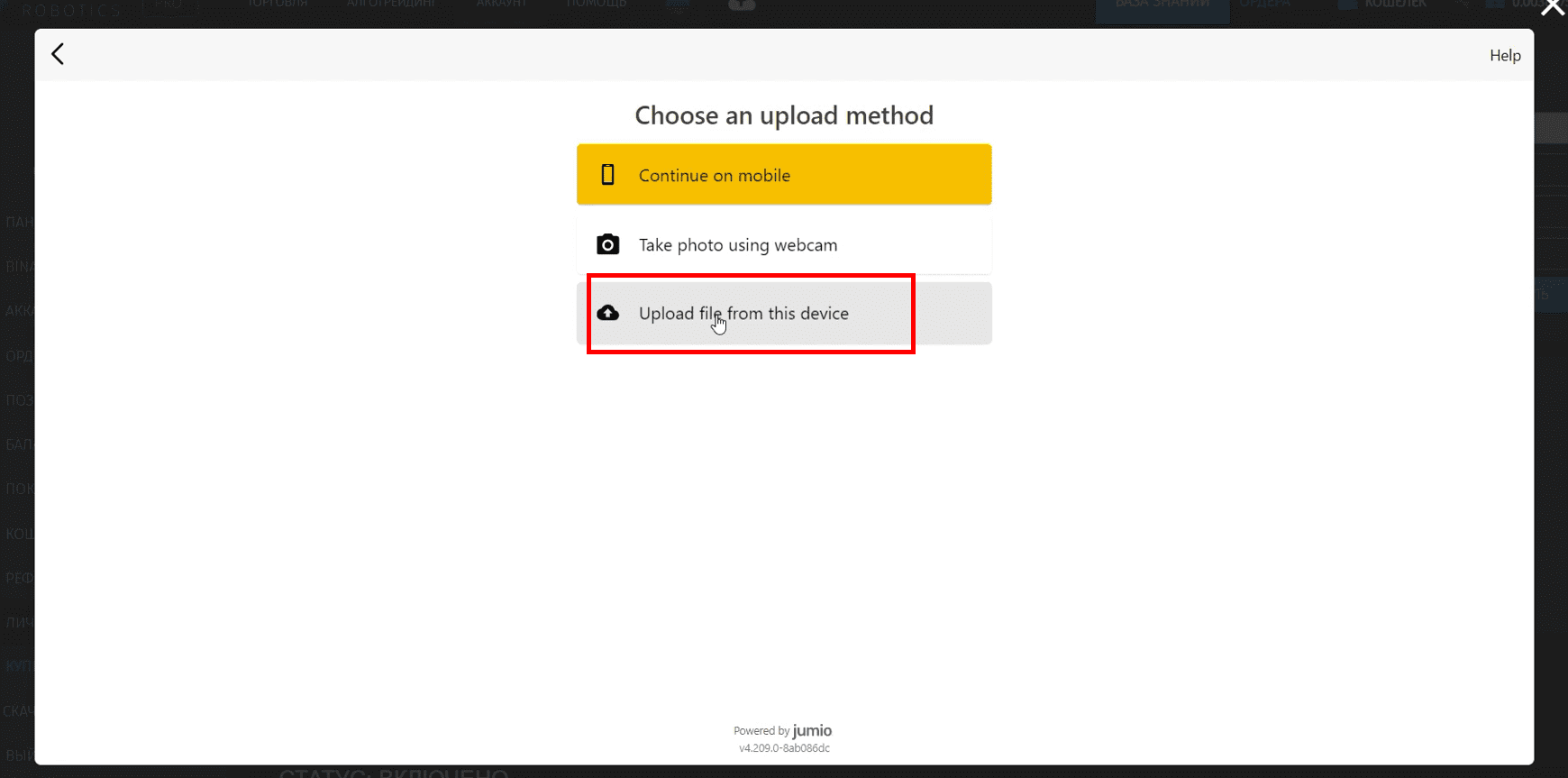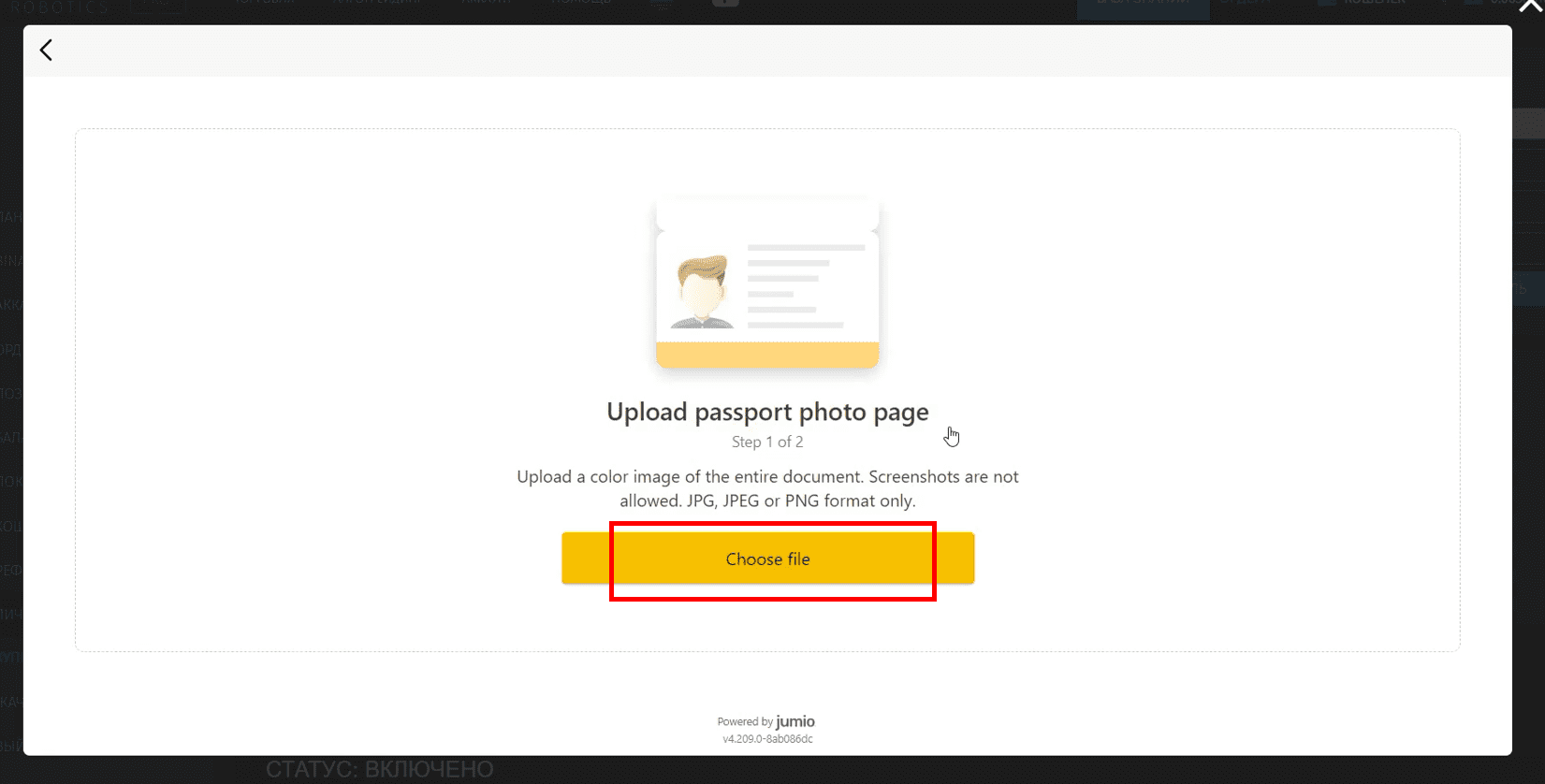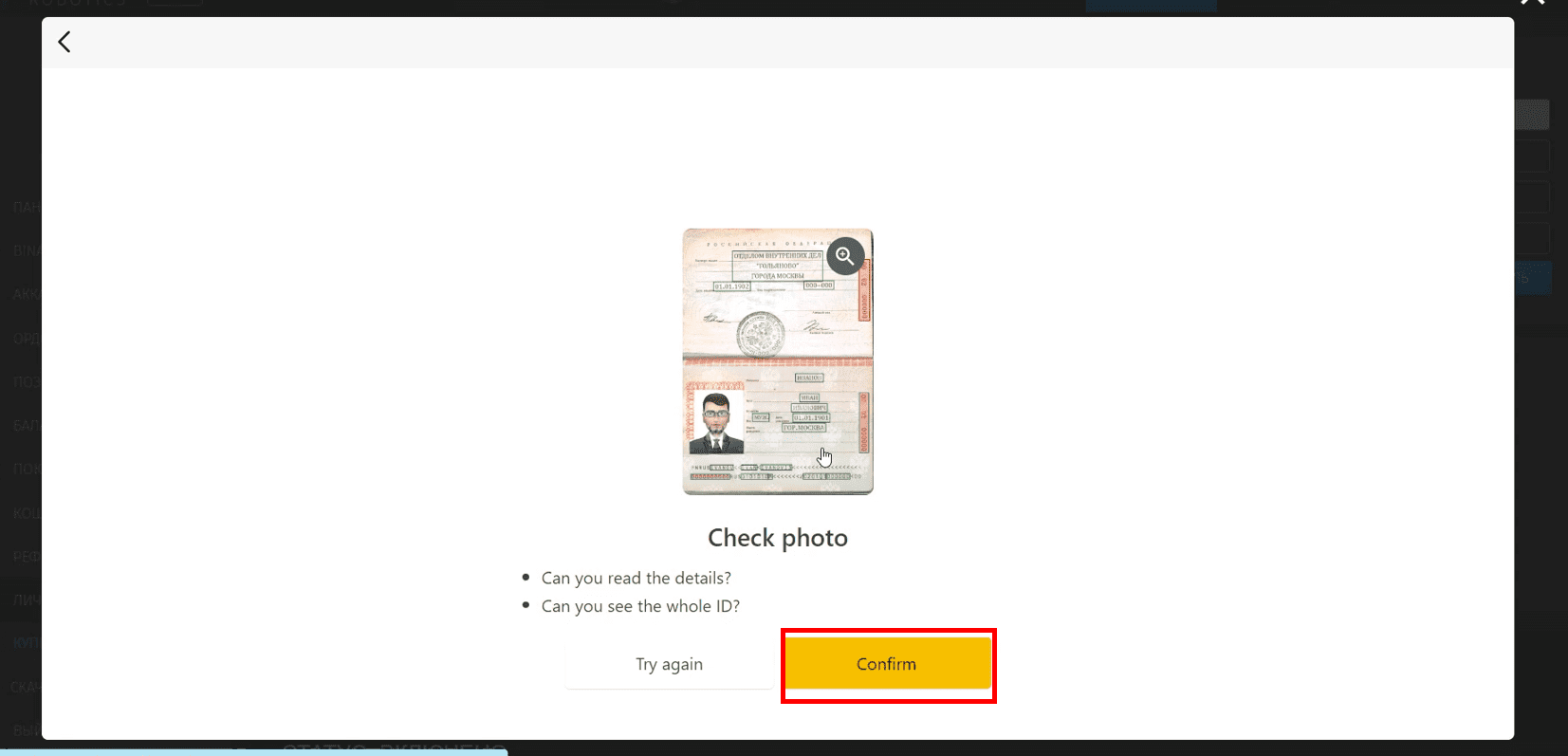 Step 5. Upload a selfie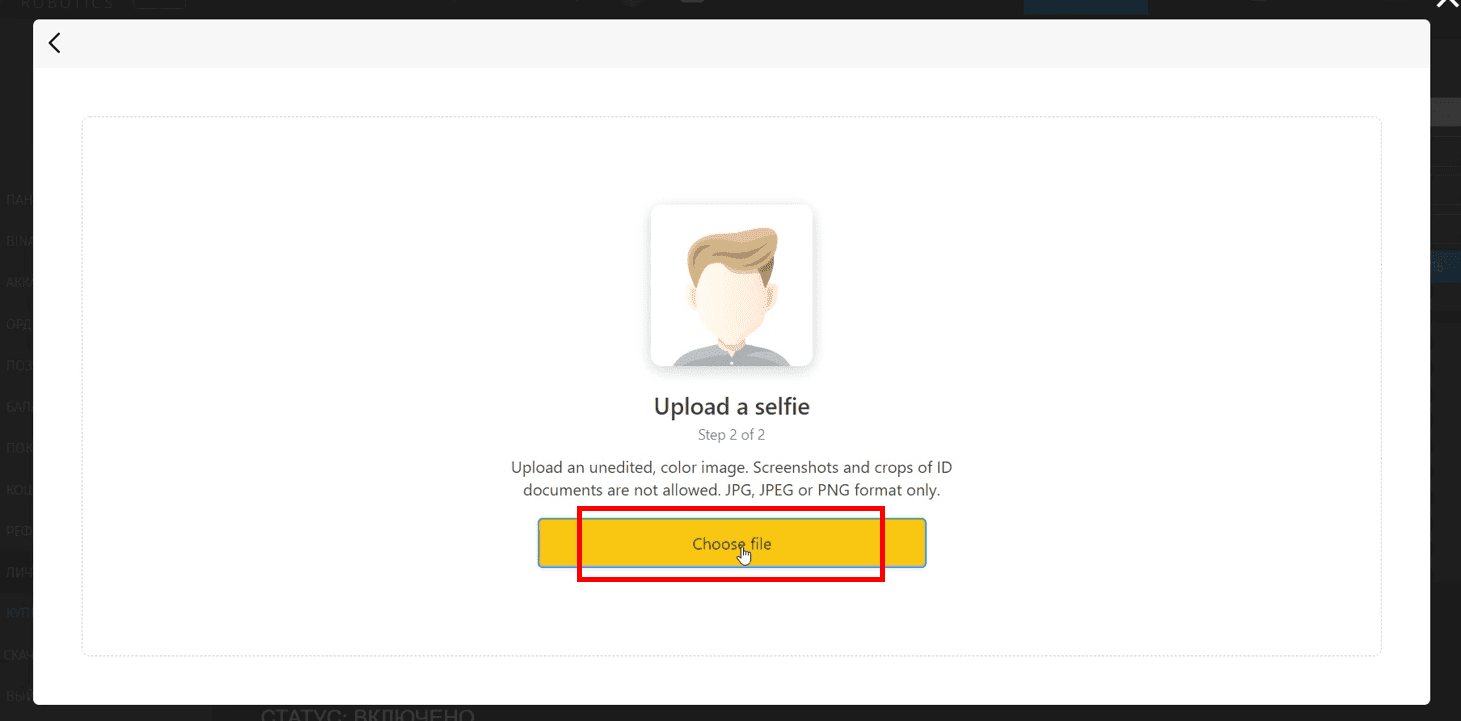 Step 6. And finally click complete.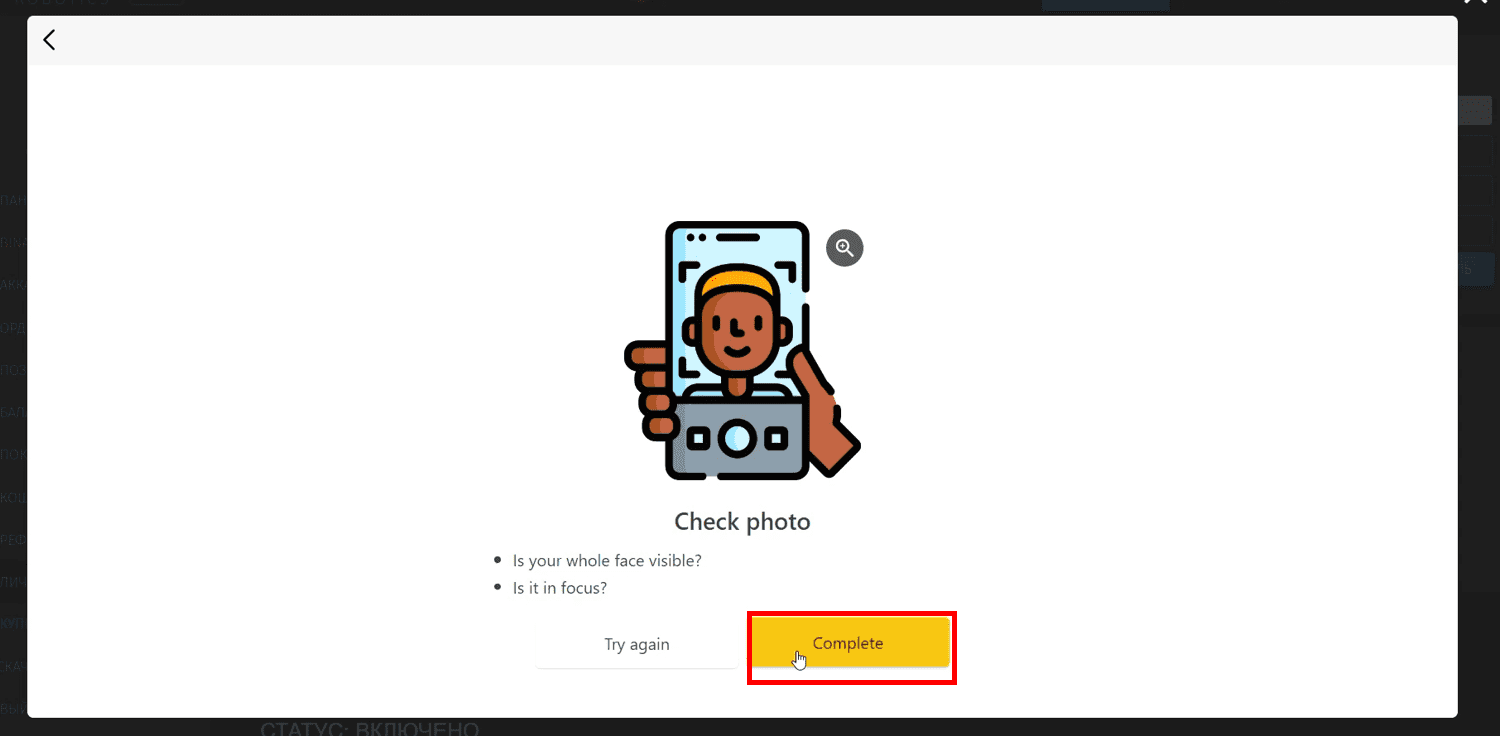 Upon successful completion of this procedure, the status in your personal account will be updated automatically.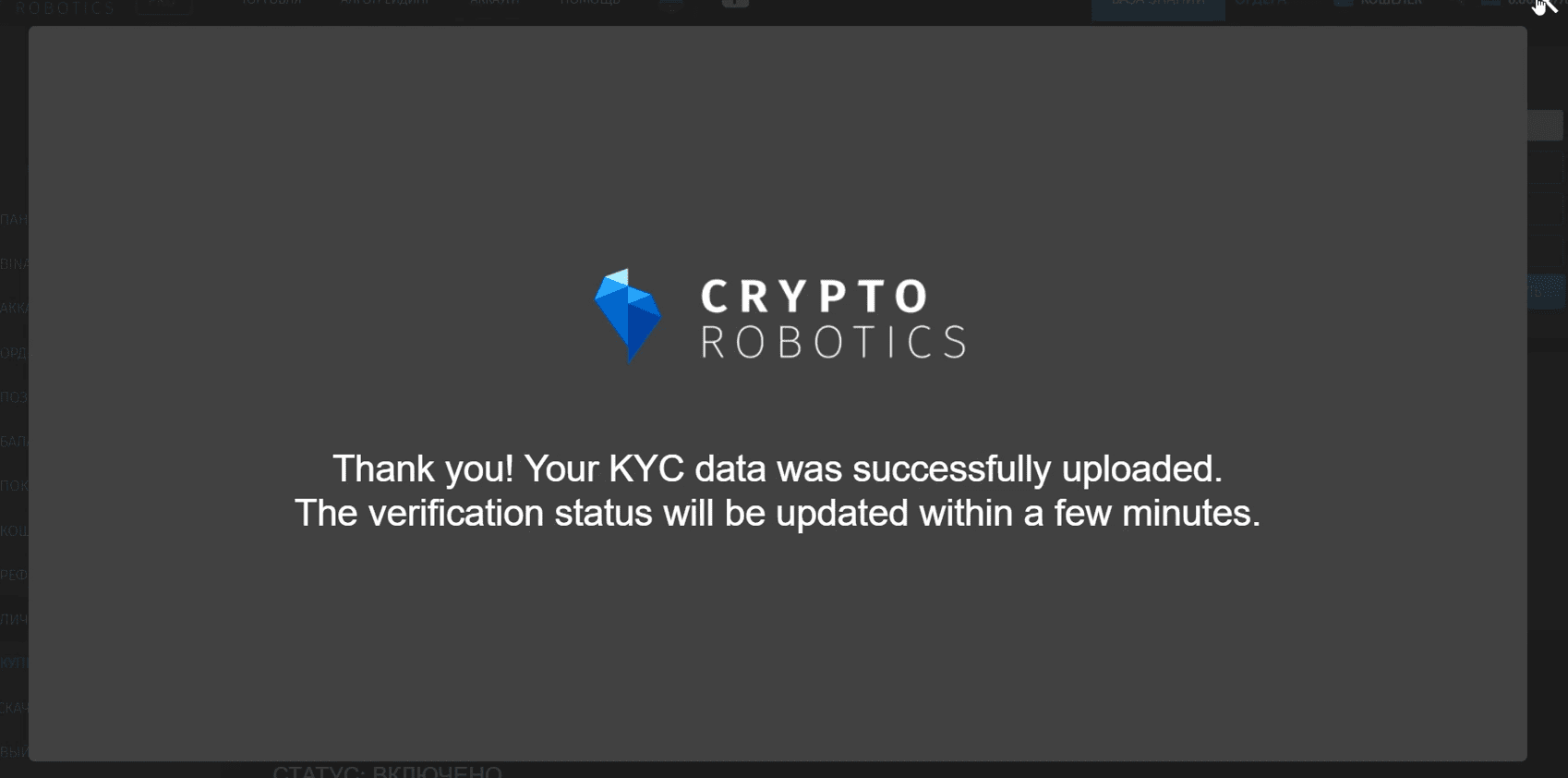 Once you have completed the KYC process and submitted all required data, the verification progress status will be updated to REVIEW.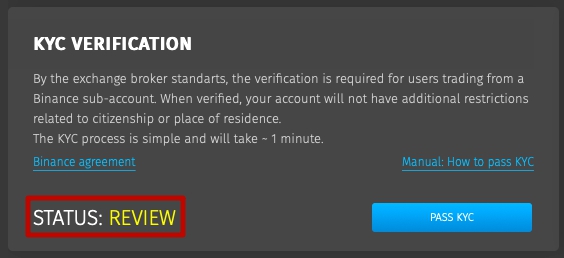 Please note that the review process may take up to several days. You can find out the approximate processing time by clicking on the PASS KYC button again.
Once your uploaded data has been reviewed by the exchange, the status will update to PASSED and change color to green.